GUIDE ON MAKING PAYMENT ON WEBSITE vietnambustravel.com
VietnamBusTravel always tries to simplify the booking process so that you can find it easy and rapid when choosing and booking your ideal Bus.
1.Access the homepage of Vietnam Bus Travel at vietnambustravel.com
2. Choose departure, destination, date of depart, then click " SEARCH "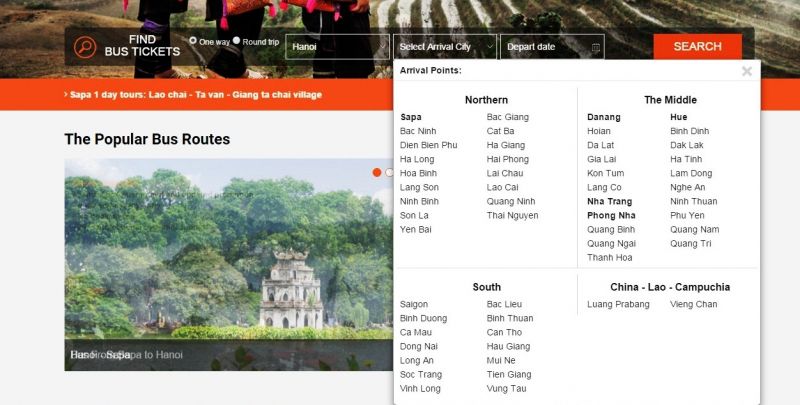 anh
aanhaha
anh
anh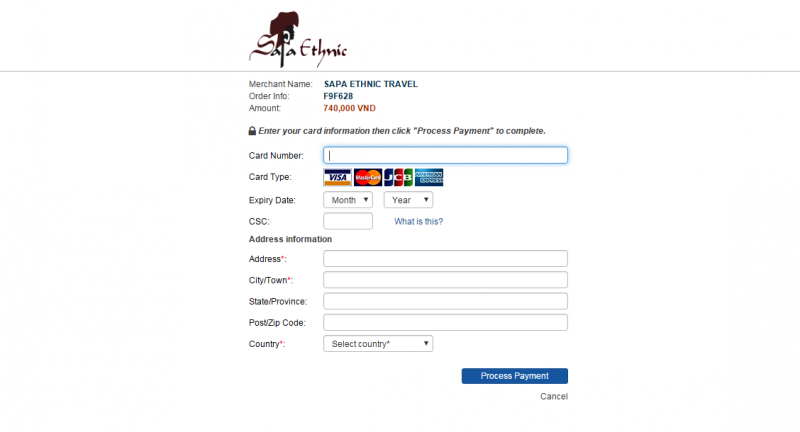 anh